Meet Our Team
Although our campus is made from bricks and mortar like all other buildings, it is the employees who work with your loved ones that make all the difference. Please let us introduce you to some of the key staff of our campus who can help you with your comments, questions and concerns regarding senior housing and care needs. Visit our corporate site to learn more about Great Lakes Management.
Julie Nichols, BSN, RN, Director of Homecare
Julie' s rich clinical background experiences extends 20 years with a special focus in geriatrics throughout the continuum of care including housing with services, assisted living, memory care, and skilled nursing communities. Julie's commitment and passion is to provide exceptional care to The Glenn Hopkins Community members.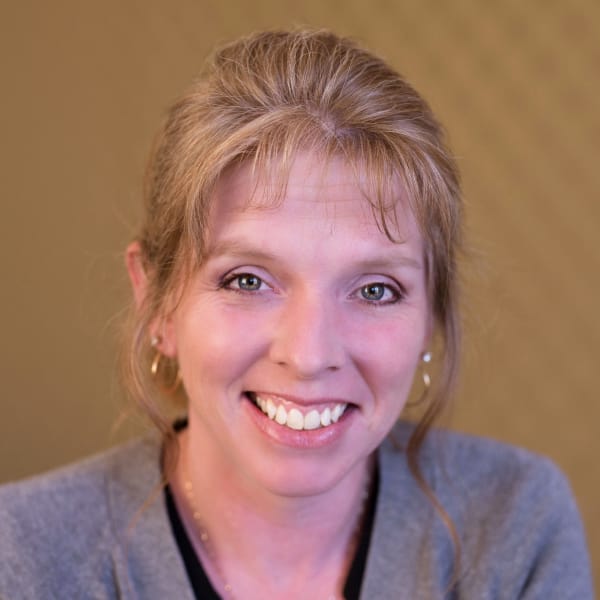 Marie Judd, Pastoral Care
Marie Judd has served as a Pastoral Care Coordinator at The Glenn Hopkins for the past nine years. She has served in Ministry for the last 35 years in a variety of roles such as: Liturgy coordinator, musician, bible study facilitator, speaker, volunteer director, and woman's pastoral ministry for a number of Catholic Institutions and parish ministries. These include Community of Christ the Redeemer, St. Paul's Outreach, the Catholic Youth Center, and St. John the Evangelist & St. Olaf's Parishes. She has been active in Catholic renewal movements such as Cursillo and the Charismatic Renewal for many years. Marie has served the senior community throughout her career in diverse ways such as Director of Adult Day Health Services for the Salvation Army, Senior Community Health Worker for Hennepin County Coordinated Home Services, and Therapeutic Music Specialist for Presbyterian Homes. Her degree is from St. Catherine's University in Occupational Therapy. She is married and has one daughter.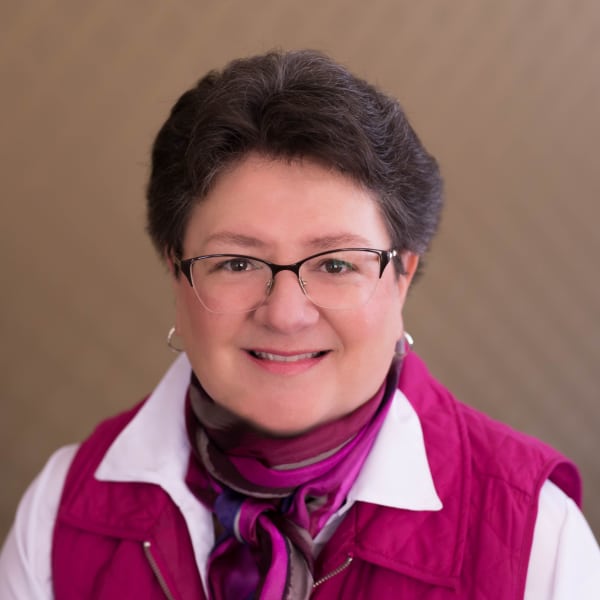 Janet Larson
Janet Larson is the newest member on our Pastoral Care team. She began serving The Glenn Hopkins in the fall of 2017. Janet comes to us after serving her church community in a variety of ways for the past 25 years including Eucharistic Minister and Communion visitor to the home bound. She received her Befriender Certification from St. Thomas University and has served in a leadership role for St Bonaventure's Befriender Program. Janet studied one unit of Clinical Pastoral Education through Fairview Southdale Hospital and completed her internship at Ebenezer Care Center in Minneapolis. She is married with two children and loves to travel to visit her six grandchildren.
Tammie Ellingson - Office Manager
Started August 2007, 12 years ago
"I love serving the residents and families. Working with a fantastic TEAM at The Glenn Hopkins"